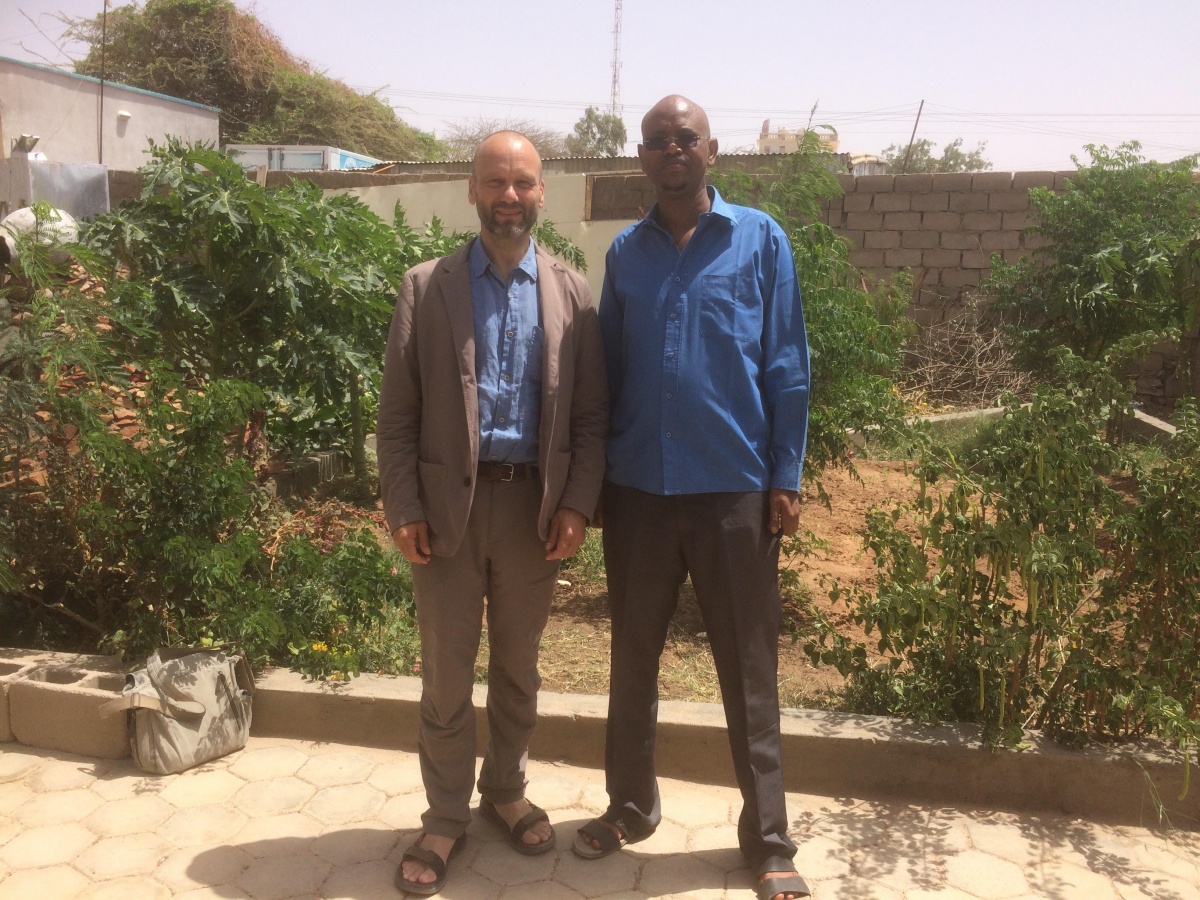 Daljit Nagra – Catastrophe
Poet in Residence Daljit Nagra tells us more about translating the work of Somali poet Xasan Daahir Isaacciil 'Weedhsame'.
Imagine a protagonist speaking angrily to the Sea that it has swallowed up all of his loved ones, that the Sea has been complicit in the murder of Somalians fleeing their homeland, then imagine Sea answering angrily back that the deaths are the fault of humans.
Next, imagine the protagonist urging his fellow youth not to leave Somalia for Europe, where they are not wanted, and that they should stay at home and fight for their nation. Imagine this emotionally charged scene, and then you have Galiilyo, a powerful new poem by the rising star of Somali poetry, Weedhsame.
I was approached by the Poetry Translation Centre to work with a translator in order to pull off a version of the poem in English. The translator, Martin Orwin (who teaches at SOAS), and I felt the poem was so powerful and politically bang-up-to-date that we needed to ensure we did it justice by staying close to the original. The version I have written is almost entirely free of my mannerisms and ways of engaging with language and syntax.
Weedshame lives in Somalia but he will be flying over to Britain and to Ilkley, where he will join me in a reading of the poem, Galiilyo, or Catastrophe. This will be an exciting event for me, to be reading with someone engaged in a debate over life and death that he knows full well from first hand experience.
Catastrophe/ Galiilyo: Somali poet 'Weedhsame' and Daljit Nagra
Sunday 15 October, 1.30pm, Ilkley Playhouse, £7/5
Click here for more information.