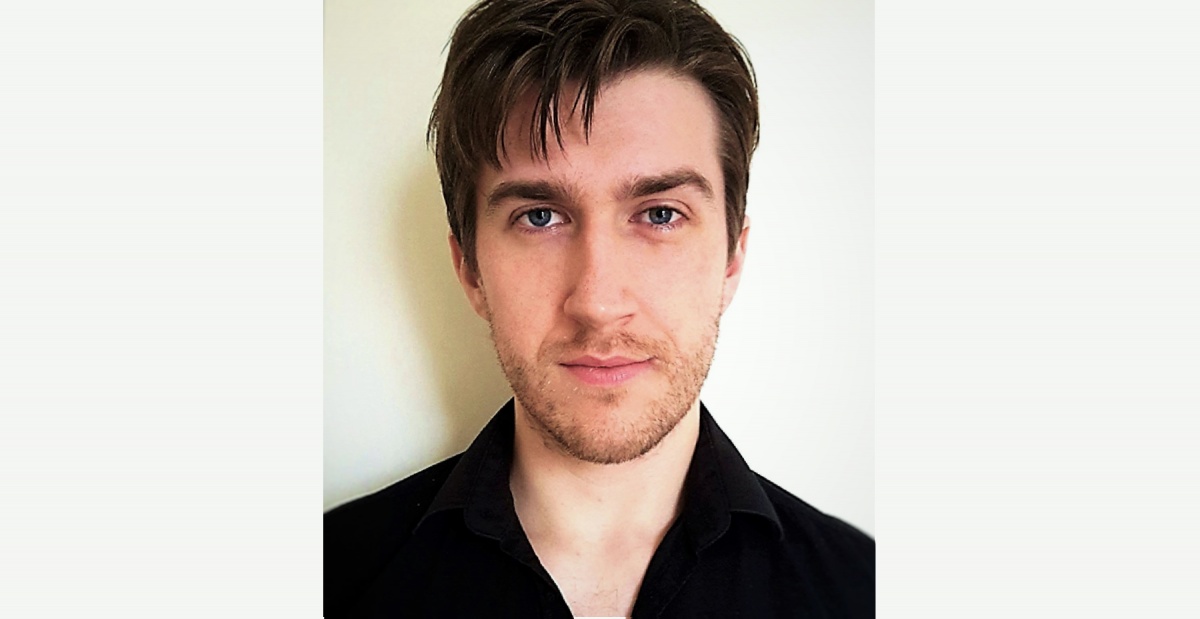 2016 Apprentice Poet in Residence
We are delighted to announce that Mark Pajak is the 2016 Apprentice Poet in Residence.
Mark was born in Merseyside. His work has been published in The North, Magma and The Rialto, been shortlisted for the Bridport Prize, highly commended in the Buzzwords Cheltenham Poetry Competition and The Poetry Society's National Poetry Competition. His first pamphlet Spitting Distance has been selected as a Laureate's Choice and will be published with smith|doorstop in late 2016.
As Apprentice Poet in Residence, Mark will shadow this year's Poet in Residence, Guardian First Book award winner and former Apprentice Poet himself, Andrew McMillan. Mark will also spend time at Festival events as well as staging his own.
Full details of Mark's events will be in the Festival programme, which is announced in August.