In this panel discussion, writers Catherine Menon and Neema Shah discuss their debut novels. Fragile Monsters by Menon traces one family's story of love, betrayal and redemption from 1920 to the present day, against the backdrop of natural disasters, fallen empires and generational secrets.
Shah's Kololo Hill is set during the expulsion of Ugandan Asians by Idi Amin and follows an Asian Ugandan family whose lives are torn apart in 1972 as they must leave the country, all the while with a terrible secret threatening to tear the family apart.
Join these stunning new voices in fiction as they explore the shared themes of home, belonging and family.
Interview by Rachel Bower, an award-winning writer of poetry and fiction from Bradford. She is the author of two poetry books and a non-fiction book on literary letters.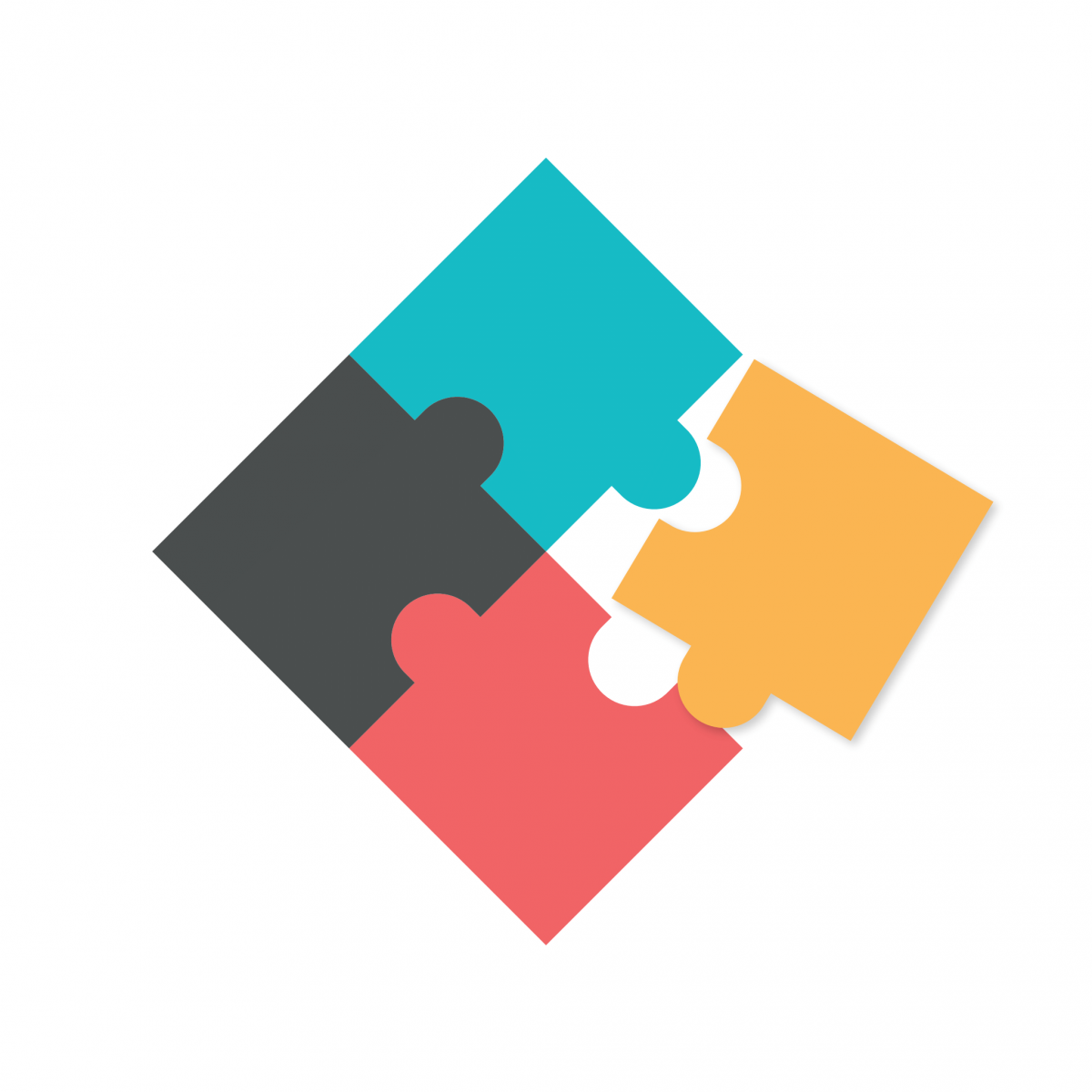 Event Details
Date:

Saturday 9th October

Time:

3:00 pm

Venue

Live-Streamed Event

Price

£

10.00/£5.00 concessions