Scotland's National Poet from 2016 to 2021, Jackie Kay brings to life the tempestuous story of the greatest blues singer who ever lived, Bessie Smith. Born in Tennessee in 1894, Smith sang on street corners before making her first recording in 1923, which sold 780,000 copies and made her a star. Smith lived a notoriously difficult life: she drank pints of 'bathtub gin', got into violent fist fights, had passionate love affairs with men and women, and once singlehandedly fought off a cohort of the Ku Klux Klan.
As a young Black girl growing up in Glasgow, Kay found in Smith someone with whom she could identify and idolise. Kay will be talking about Smith's extraordinary life with fellow poet Zaffar Kunial.
Presented in partnership with The Grammar School at Leeds.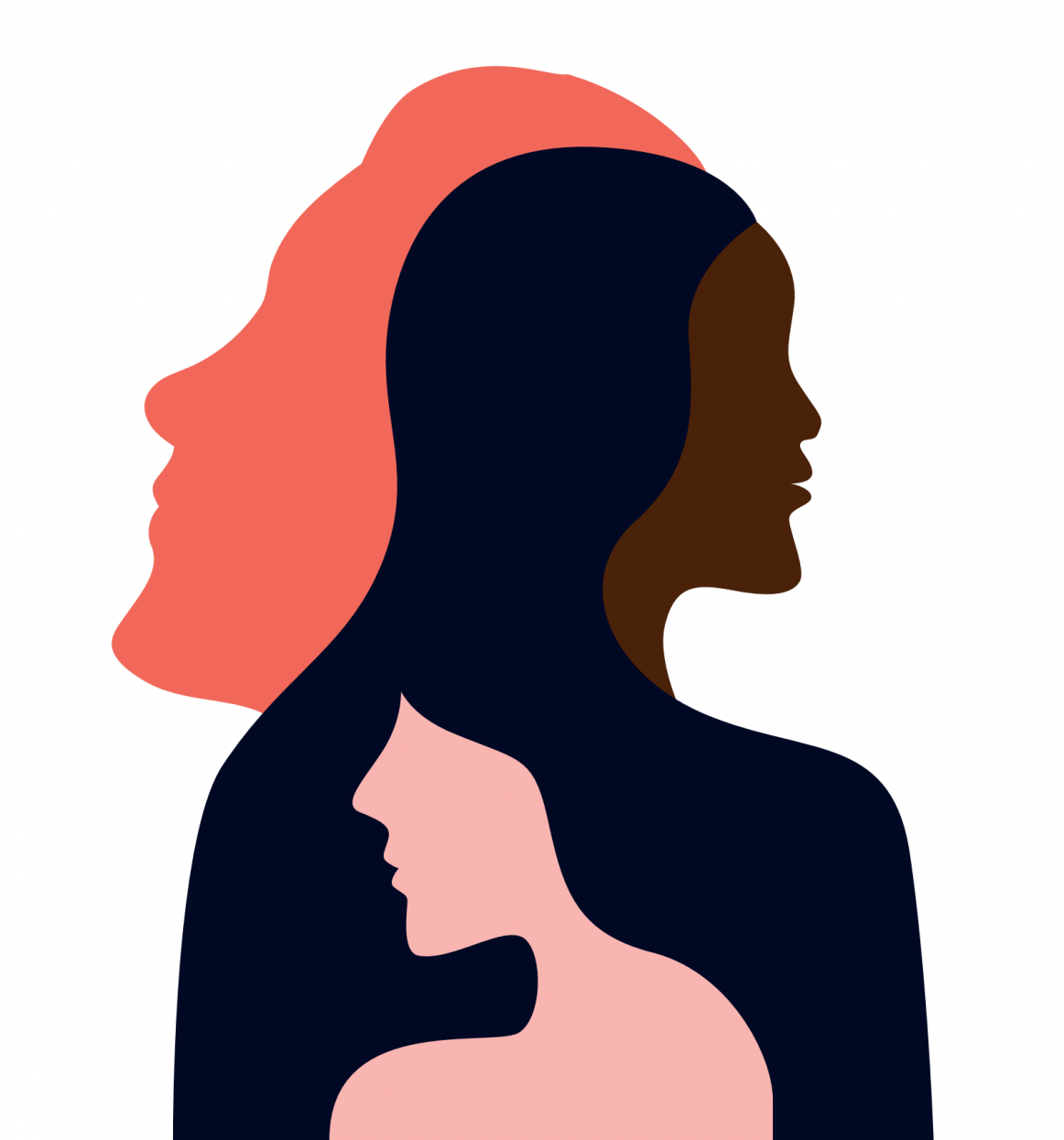 Event Details
Date:

Friday 15th October

Time:

7:30 pm

Venue

Live-Streamed Event

Price

£

10.00/£5.00 concessions