Alice Hawkins, a factory worker from Leicester, pedal-powered her fight for universal suffrage using her bicycle to recruit women to the cause; Zahra Naarin Hussano challenged religious and cultural taboos in Afghanistan to ride a bike and teach others to do the same; in 1894, Annie 'Londonderry' Kopchosky, a Latvian immigrant living in Boston, became the first woman to cycle around the world, despite never having ridden a bike before.
Hannah Ross introduces us to the women who got on their bikes and travelled to extraordinary lengths.
Interview by writer and radio presenter, Simon Ashberry.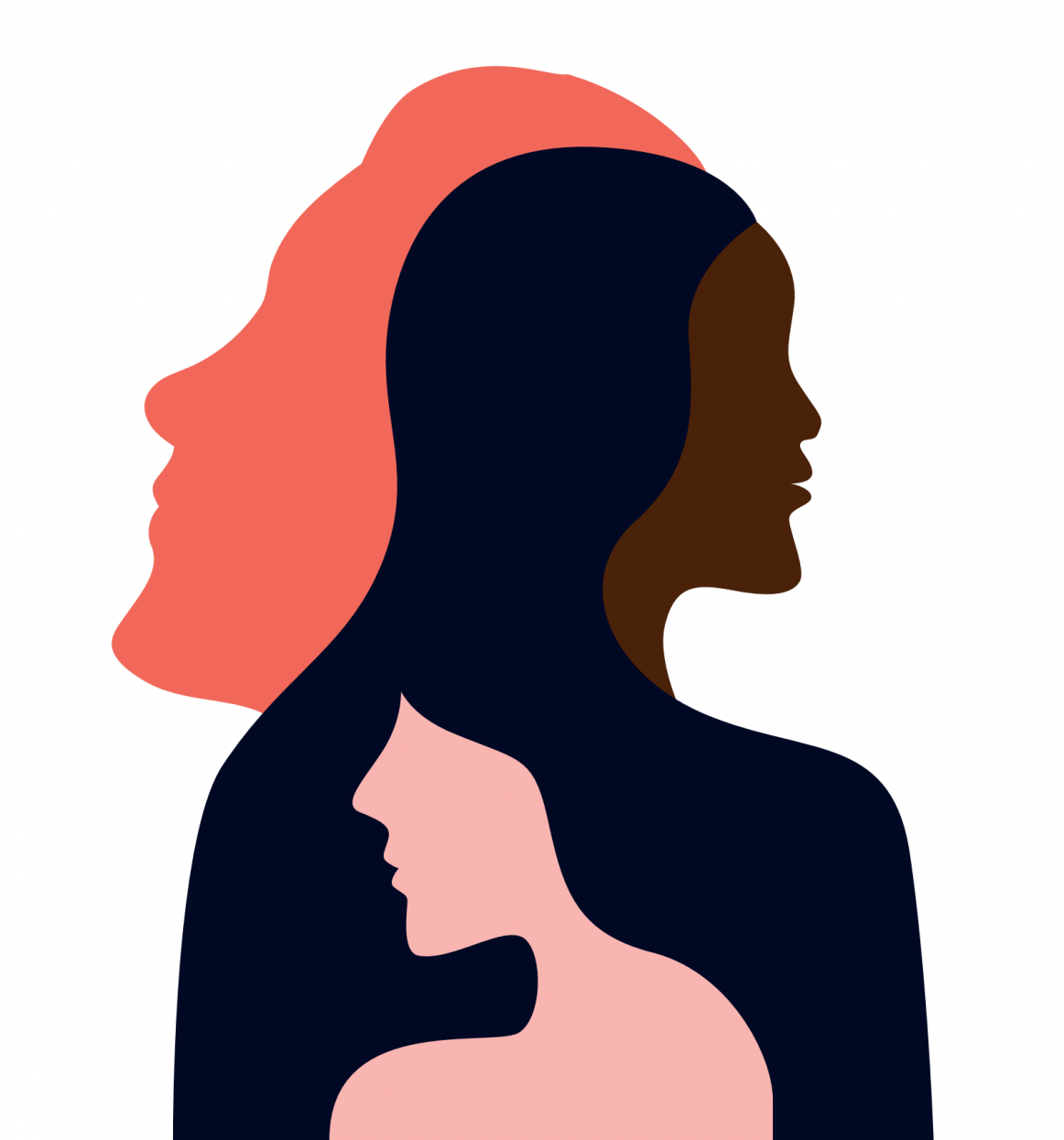 Event Details
Date:

Saturday 16th October

Time:

12:30 pm

Venue

Live-Streamed Event

Price

£

10.00/£5.00 concessions