Last Few Tickets
Award-winning documentary filmmaker and best-selling author Tim Tate is joined by acclaimed spy historian Trevor Barnes to discuss some of the most gripping true stories of Cold War history. From a supposed Polish secret service agent passing Soviet secrets to the West, to the notorious Portland Spy Ring where KGB 'illegals' operated under false identities stolen from the dead.
Tate's The Spy Who Was Left Out in the Cold draws on a wealth of previously unpublished primary sources to tell the dramatic true story of Michal Goleniewski, the best spy the West ever lost. Barnes' Dead Doubles explores the Portland Ring with many new revelations – a case that justified the West's paranoia about KGB infiltration and treachery.
Interview by author and former head of BBC Yorkshire, Colin Philpott.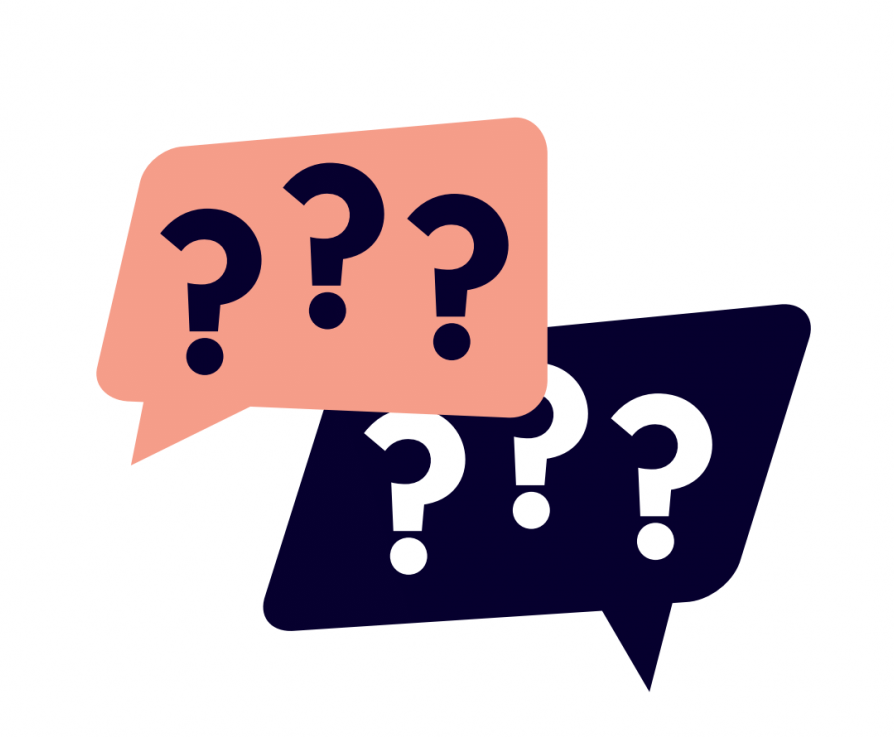 Event Details
Date:

Saturday 2nd October

Time:

3:00 pm

Venue

All Saints' Church

Price

£

10.00/£7.00 concessions