Elizabeth Miki Brina's memoir is a nuanced investigation of self, lineage, and inheritance. Born in the 1980s to an Okinawan mother and a white, American, ex-military father, Brina struggled with the duality of her identity. As a young women she gravitated towards her father in an effort to fit into her white suburban surroundings and distanced herself from her already isolated mother.
In Speak, Okinawa, Brina uncovers her mother's lineage, begins to question her father's values, and weaves the personal with the historical in a courageous and heart-breaking testament to the struggle for belonging.
Interview by Lecturer in English at Manchester Metropolitan University, Muzna Rahman.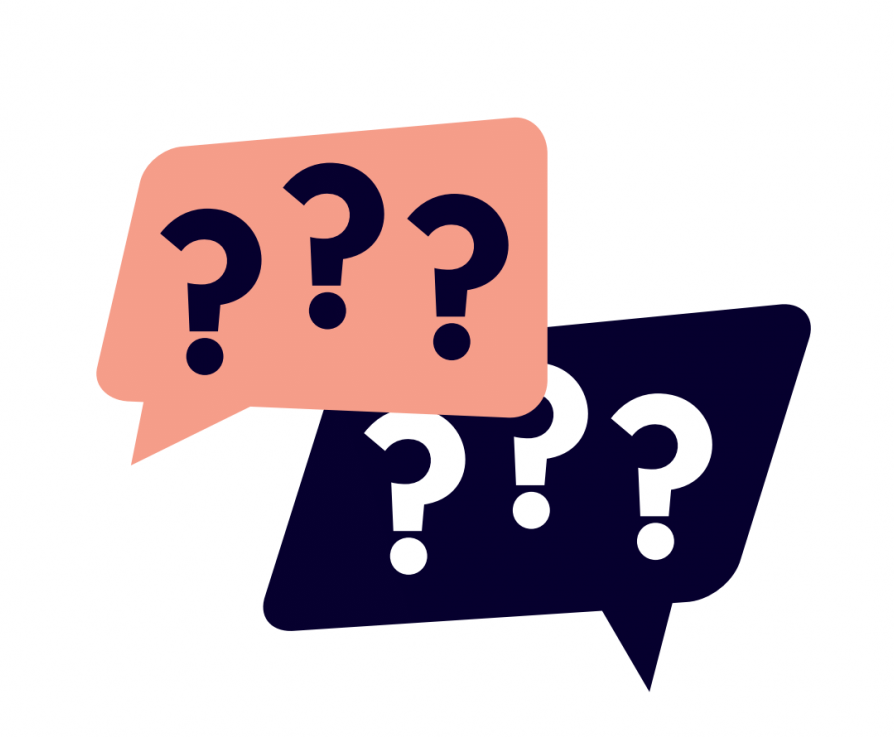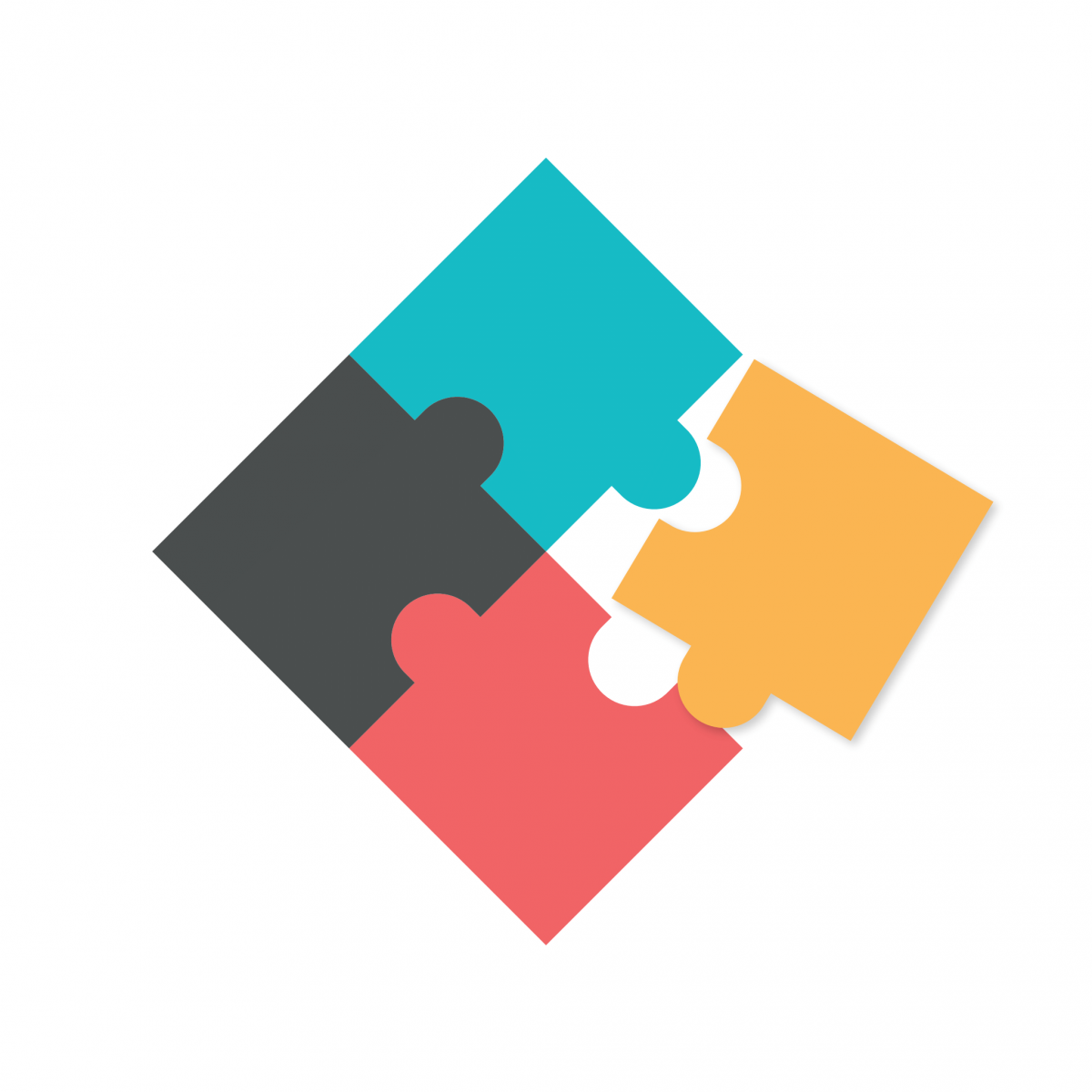 Do you want to enjoy access to all our pre-recorded digital weekend events for free? Become a Friend of the Festival.
Event Details
Date:

Sunday 3rd October

Time:

11:30 am

Venue

Digital Event

Price

£

5.00/£0.00 concessions