From the jasmine-scented streets of Damascus to uprisings, protest, torture and being forced to flee his home, Hassan Akkad has experienced the unimaginable. Yet, he still holds on to hope and chooses to see the kindness in humanity every day.
Driven by an unshakeable instinct to raise awareness, help and connect, Akkad describes both his perilous journey to the UK – the subject of his BAFTA award-winning film Exodus – his life in Syria before the war, and his work as a cleaner on a London hospital Covid-19 ward, which instigated a government U-turn on excluding the families of NHS cleaners and porters from its bereavement compensation scheme.
Bridging national and political divides, Akkad's humanity, sense of service and ideals bring people together.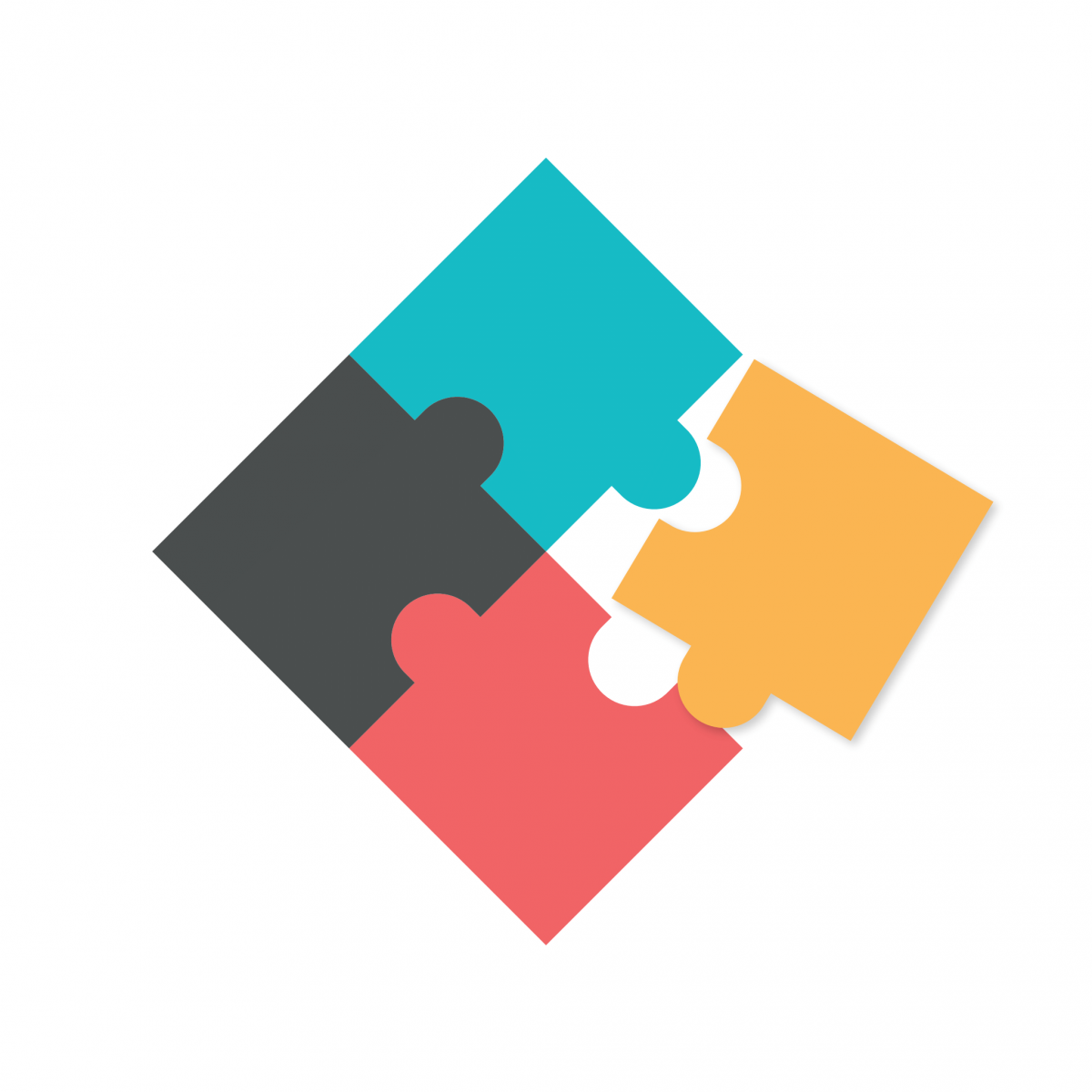 Interview by lecturer in Film Studies at the University of Leeds and Co-founder of Leeds Cineforum, Dr Rachel Johnson. She writes on migration cinema, film festivals and refugee activism.
Do you want to enjoy access to all our pre-recorded digital weekend events for free? Become a Friend of the Festival.
Event Details
Date:

Sunday 3rd October

Time:

5:30 pm

Venue

Digital Event

Price

£

5.00/£0.00 concessions