ILF 2021 Poet in Residence Ian Duhig curates a showcase featuring four of the most exciting and lauded poets working today to reflect on the festival's themes of 'belonging' and 'unreliable narratives'.
Raymond Antrobus will be reading from his latest collection All The Names Given, an investigation into language, miscommunication, place, and memory. Kayo Chingonyi's new collection A Blood Condition tells a story of the people, places, cultures and memories that form us. Rachel Long's debut collection My Darling from the Lions is politically conscious, wise, funny and outrageous. Stephen Sexton's enchanting Cheryl's Destinies journeys through pasts, presents and futures: 'history is what we call / what might have happened differently / and didn't'.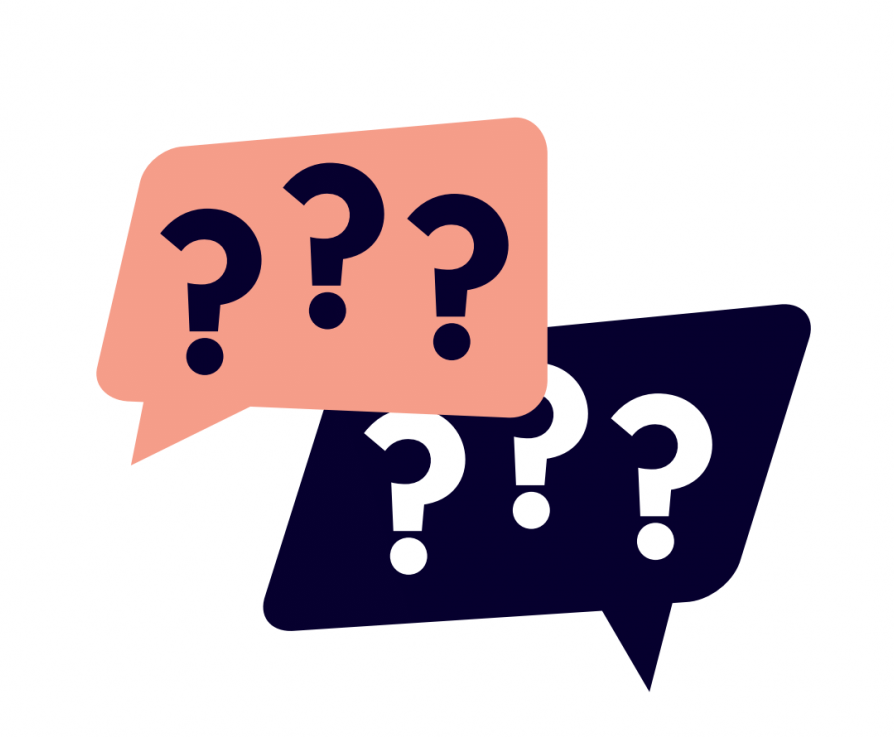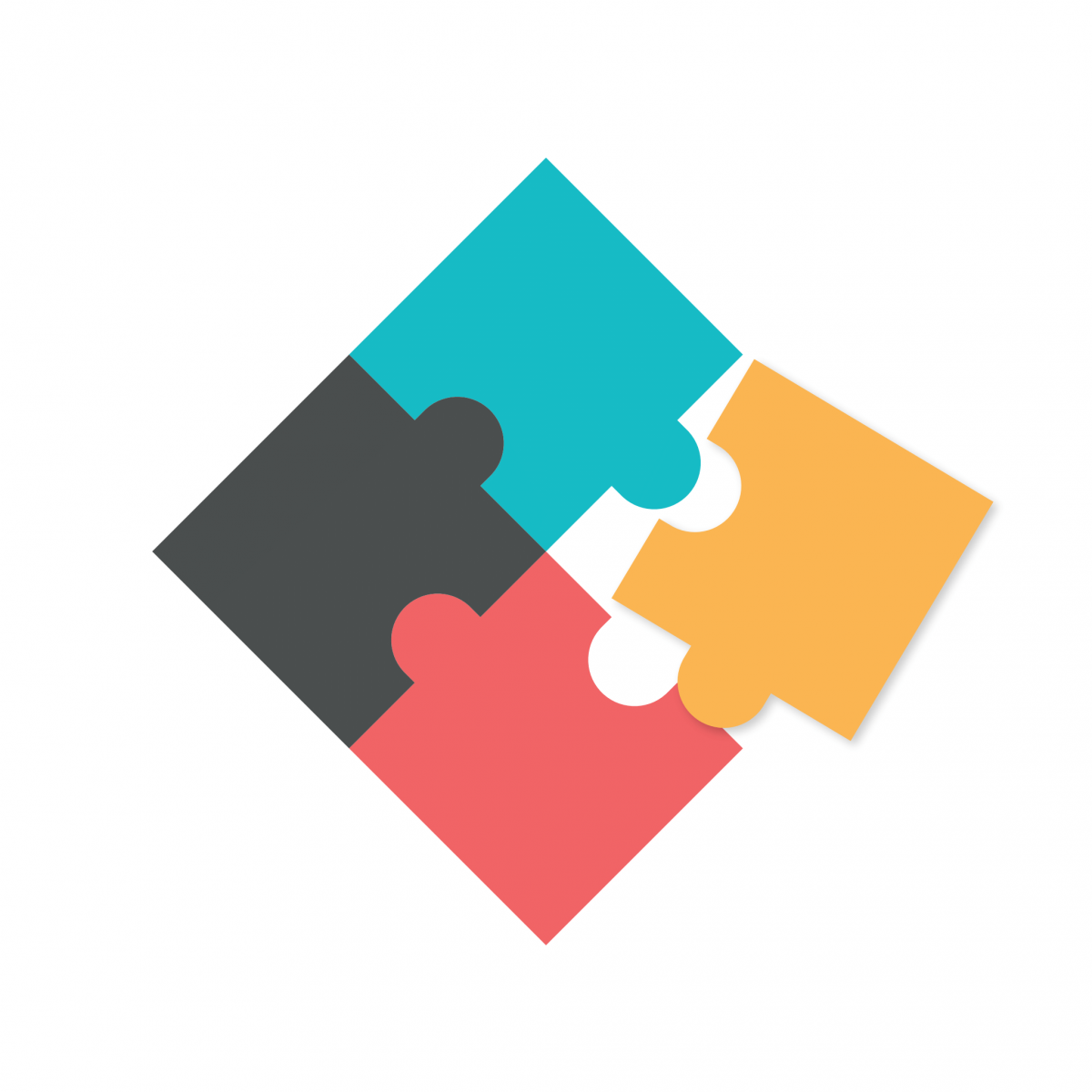 Do you want to enjoy access to all our pre-recorded digital weekend events for free? Become a Friend of the Festival.
Event Details
Date:

Saturday 2nd October

Time:

2:30 pm

Venue

Digital Event

Price

£

5.00/£0.00 concessions