Are millennials entitled and lazy? Are baby boomers the most sexually liberal generation? Was generation X the last group to show loyalty to political parties? Polling expert and professor of public policy at King's College London, Bobby Duffy explores how when we're born determines our attitudes to money, sex, religion, politics and much else.
Revealing and informative, Generations provides a new framework for understanding the most divisive issues raging today: from gun control to climate change and Brexit to the surveillance state.
Interviewed by Lauren Livesey who is based in West Yorkshire, and, until recently, ran the events programme at the Brontë Parsonage Museum through their period of bicentenary celebrations.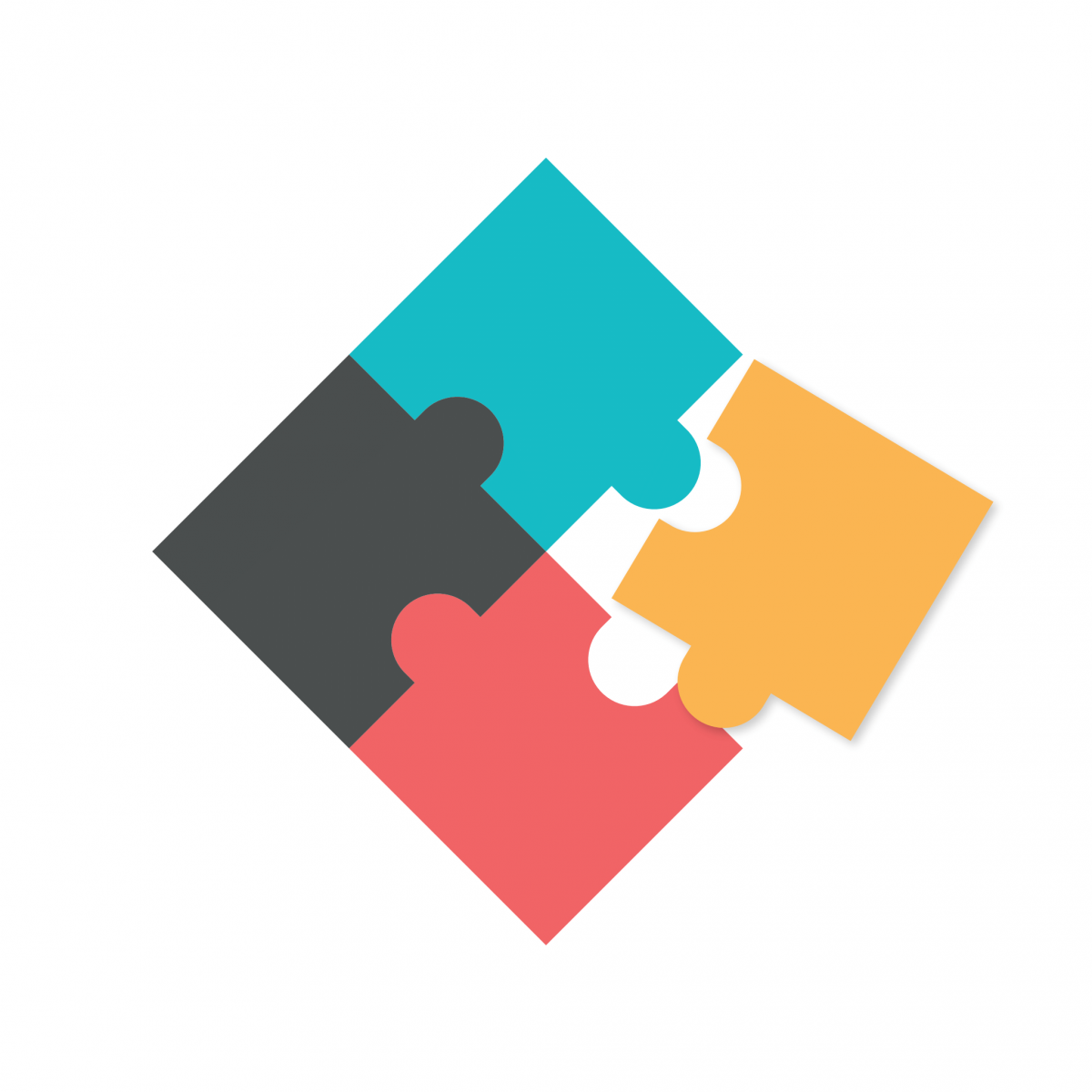 Do you want to enjoy access to all our pre-recorded digital weekend events for free? Become a Friend of the Festival.
Event Details
Date:

Sunday 3rd October

Time:

10:00 am

Venue

Digital Event

Price

£

5.00/£0.00 concessions