Festival Themes
Explore Moor: Nature's Miracles
This year we are exploring topics that will help us better understand the outdoors and our place in the natural world. Dive deep into the blue machine to explore how the waves have influenced animals, weather, human history and culture; look up to the skies to get a new perspective on the creatures that fly above our heads; trek into the forests to discover the secret world of our trees; and learn how to embrace the outdoors to express your own emotions.
---
Food for Thought: Farming to Flavours
Beyond planning your next meal, how often do you think about the food you buy and consume? Where does our fruit and veg come from, who grows it, and how are workers being treated? How does our meat travel to the butchers and supermarket shelves and onto our plates, and how does this affect our planet? How does the food we eat – whether it's overly processed or a plant-based diet – impact our physical and mental wellbeing?
Sink your teeth into some juicy conversations at ILF23 that will leave you with food for thought. Plus, enjoy some delicious events where you can sample tasty treats, including wine and cheese.
---
Music & Lyrics
Whether you listen to reggae, pop, classical or rock 'n' roll, get your groove on at ILF23! We will be celebrating music and lyrics of all forms: the composition of lyrics and their relationship to rhythm; the life of one of the greatest composers of all time; what it's like to stand in front of an orchestra with a baton in hand; and the history and resurgence of the black discs that line our shelves, vinyls.
So what's that, you're going to come along and enjoy the sound of ILF authors taking the stage? That's music to our ears…
---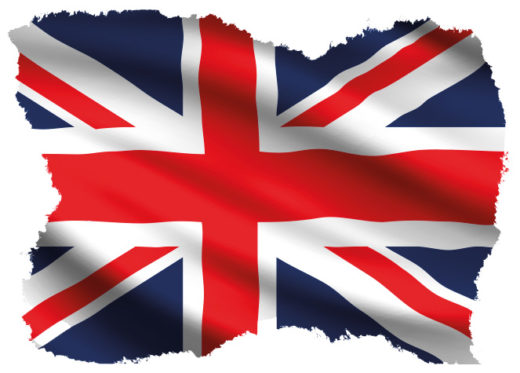 The State of the Nation
Political turmoil. Unprecedented. Crisis. Corruption. Cuts. These have become all-too-familiar phrases within our national discourse.
We seek to shine a light on the state of our nation: how did we got to this point? What is life like for those systemically excluded by our government and institutions? And how can we – as individuals and as a nation – improve the situation?
---
50 Years of Ilkley Literature Festival
To celebrate our golden anniversary, we are paying homage to the inaugural festival and recreating some events from the 1973 programme, from a children's afternoon tea party hosted by Puffin Books to spoken word poetry in a local bar to a panel celebrating women in literature to an event exploring the life and loves of Charles Dickens. Plus, we are welcoming back writers who have become firm festival favourites over the last half century, as well as sharing a newly commissioned piece of audio theatre set in the year it all began.