Meet the Creative Leaders
Over the past ten years, Young Writers has been run by many talented creative leaders, who have all come together to work on this anthology.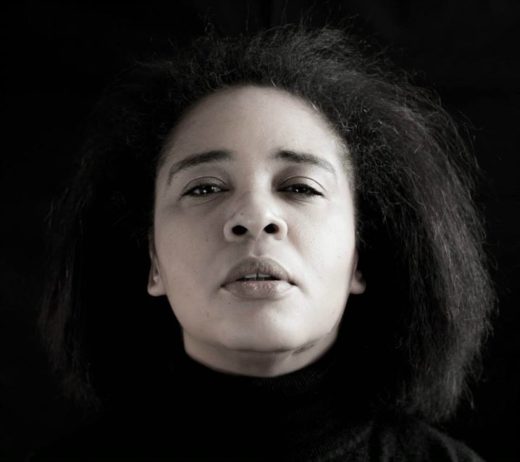 Michelle Scally Clarke
Creative Leader 2011-2021 & Anthology Editor
Michelle is a poet, author, playwright performer and creative freelance facilitator. She has worked alongside 'greats' such as Linton Kwesi Johnson, Jean Binta Breeze, Benjamin Zephaniah, Lemn Sissay and poet laureate Simon Armitage. Her books and albums include I Am, and She Is, published by Route Press. Michelle has also been published in several anthologies and has recently celebrated her 26th year as a professional artist.
"We taught humility, empathy and kindness, wrapped up in laughter. We taught in praise, we taught that their words are art, and all art begins with emotion, which holds rhythm, which is in self, and that only they own. We taught them to rise up and own their own signature. This anthology bears witness to that, as do the writers themselves as they continue their journey, their dance."
Reflections – Michelle Scally Clarke, page 16
---
Becky Cherriman
Creative Leader 2011-2019 & Anthology Editor
Becky works with writers of all ages and teaches creative writing at the University of Leeds. She believes that writing and the spoken word help us make sense of the world, providing us with the tools to transform our lives and minds. Her work has been named in prizes such as the Women's Poetry Competition and the Forward Prize 2017 and much published including in her poetry pamphlet Echolocation and collection Empires of Clay. She also performs and writes fiction and for theatre. Becky led the Ilkley and Bradford Young Writers alongside Michelle between 2011 and 2019.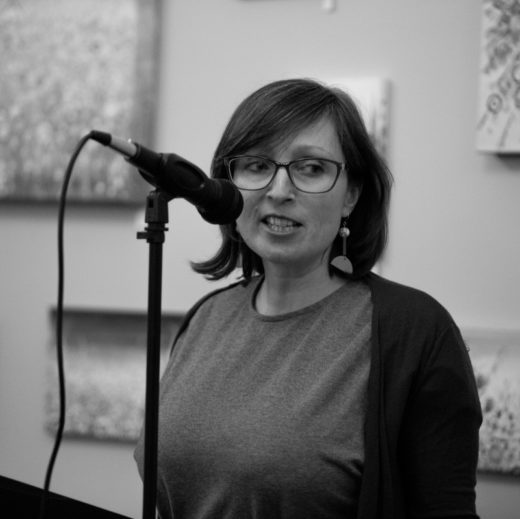 ---
Sai Murray
Creative Leader 2019-2021 & Anthology Editor
Sai is a poet, writer, graphic and performance artist of Bajan/Afrikan/ English heritage. His poetry collection Ad-liberation and novella are published by Peepal Tree Press. He is the founder of artist/activist organisation Liquorice Fish, a founding Artistic Director of Shake!, member of Virtual Migrants, and trustee of the Racial Justice Network.
---
Martha Boyd
Young Writers Assistant 2019-present & Anthology Editorial Assistant
Martha studied English Literature with Creative Writing at UEA. She then became an assistant at Young Writers in 2019; was commissioned to write a poem for Ilkley Literature Festival's 2021 Spring Programme; won second prize for the 2021 Leeds Poetry Festival Anthology; was Highly Commended in the 2020 Hive 20-30 category; won second prize for the 2018 Wilko Johnson Award; and has had poems and short stories published, including in the 2018 HG Wells anthology Peace.