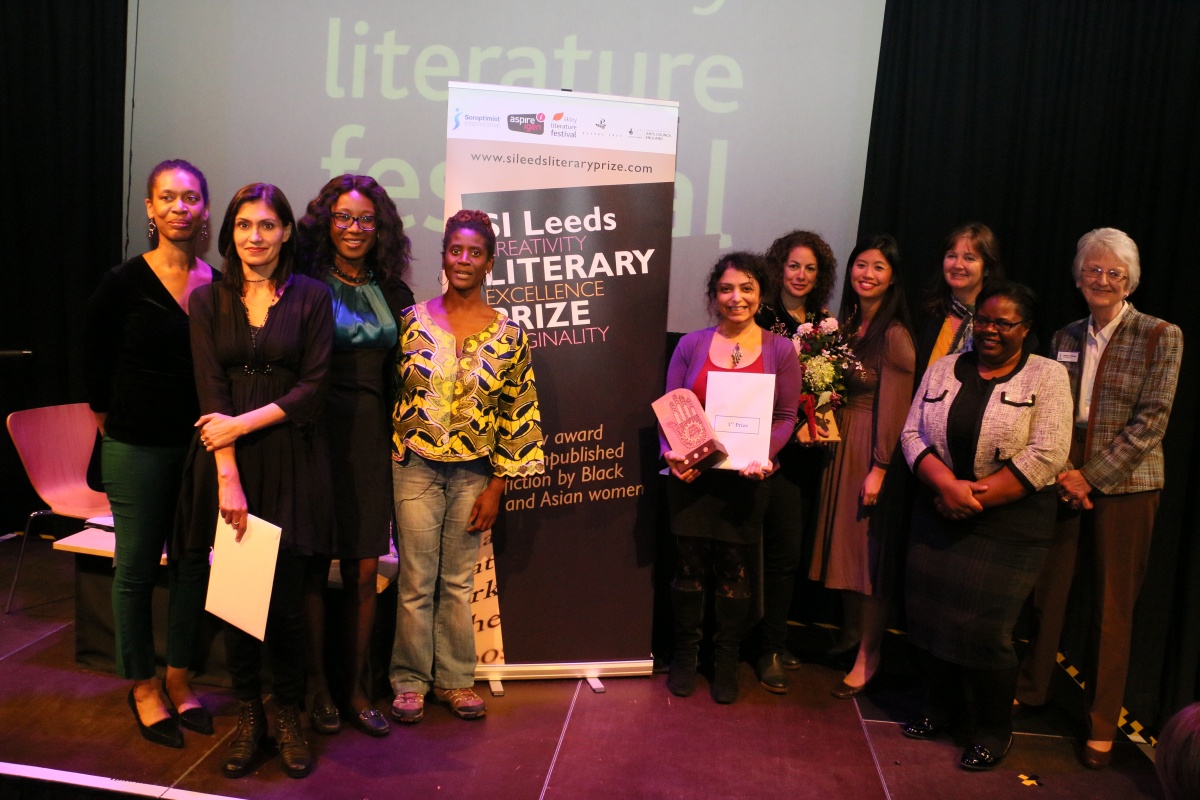 SI Leeds Literary Prize 2016 Winners
The 2016 SI Leeds Literary Prize was won by Amita Murray for Marmite and Mango Chutney.
Second prize went to Winnie M Li for Dark Chapter (which will be published on 1 June 2017 by Legend Press) and third prize, as well as the SI Readers' Choice award, went to Jamilah Ahmed for Recognising Strangers.
We are also very proud to say that Kit de Waal, who won the SI Readers' Choice award in 2014 has not only signed a three book deal with Penguin, but her first book, My Name is Leon was shortlisted for the Costa First Book Award and has been a huge success.
Mahsuda Snaith, who won the SI Leeds Literary Prize 2014 for The Constellation of Ravine Roy, has recently signed a two book deal with Transworld for her winning manuscript and a further book.