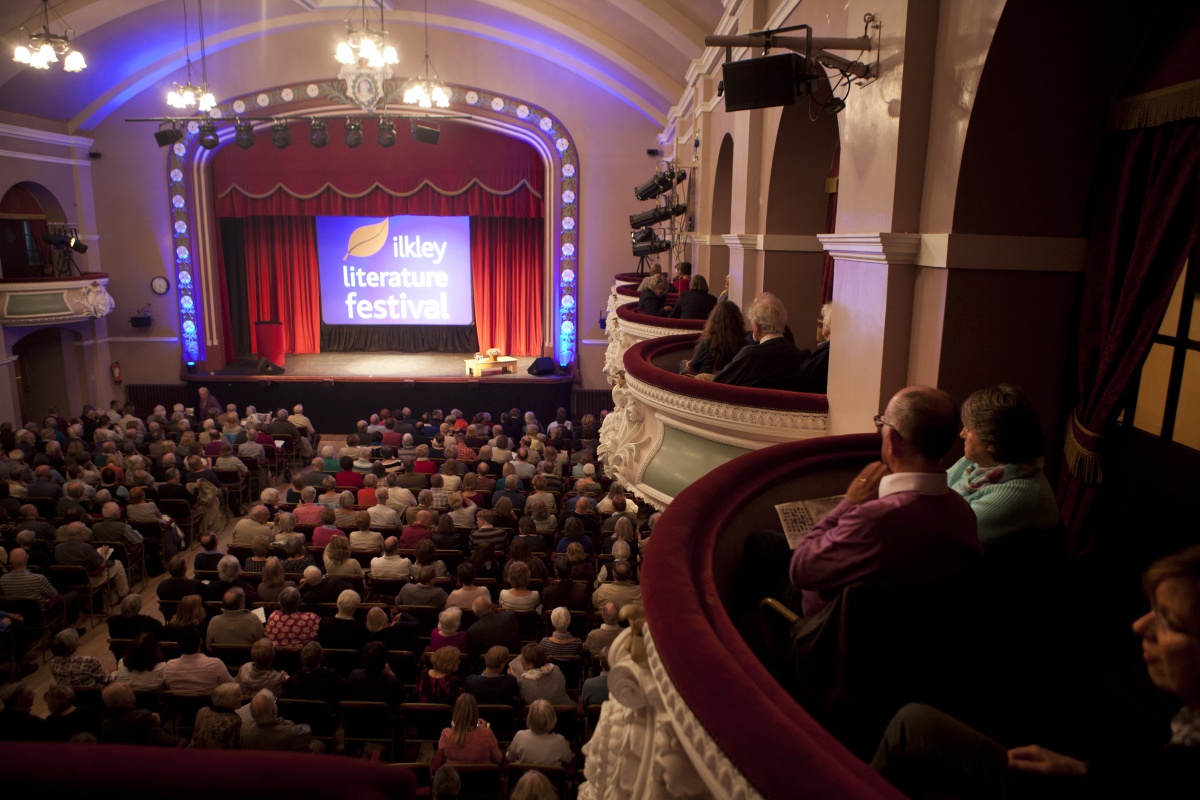 Arts Council Funding Secured
We are delighted to announce that the Arts Council have confirmed our funding for the next 4 years.
We have retained our National Portfolio (NPO) Status and will be funded at the same level as previously allowing us to continue to deliver the October Festival, Words in the City and our year round programme of outreach work.
We are also really pleased that not only is our funding secure but that Bradford Literature Festival and the Brontë Parsonage Museum are joining us as NPOs. This is a fantastic move forward for literature in the region and will ensure that the Bradford district continues to be a national destination for world class festivals, events and activities. We are really excited about working with all our NPO colleagues on projects in the future.
Chair of the Board of Trustees, Nigel Walsh, said "Ilkley Literature Festival is delighted that Arts Council England continues to recognise the important work we do as one of the most respected Literature Festivals in the country. The Board recognises the dedication of the Festival team who deliver extraordinary Festival events, a pioneering commitment to diversity as well as transformative educational experiences in schools and for young writers all year round. Retaining National Portfolio Organisation status enables the organisation to continue its important work, enriching Bradford and its environs with a stimulating cultural and creative environment, and contributing to West Yorkshire's growing presence as a force for writing and literature. Thank you to Arts Council England".