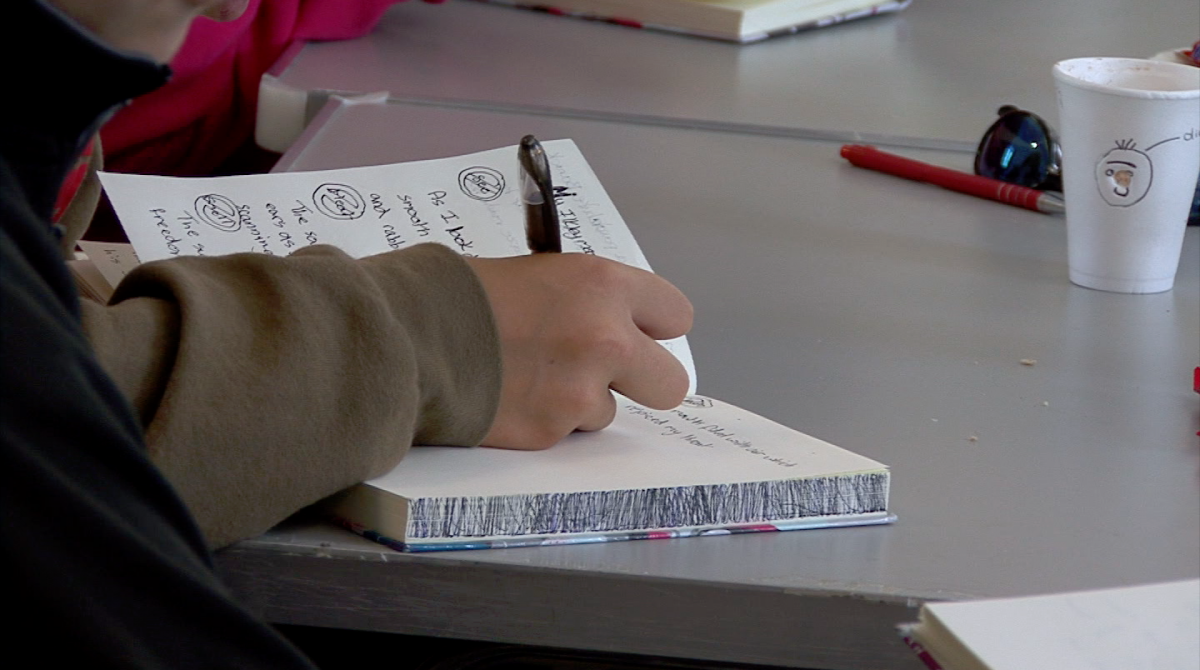 2018 Short Story Competition Results
1stPlace: Graeme Hall – And All Will Be Well
2nd Place: Sarah Wimbush – Crow
3rdPlace: Jean Davison – Water the Seeds
JUDGES' COMMENTS: Nikesh Shukla

The short stories on the shortlist were concerned with matters of the heart, what was said and what wasn't said, an exquisite amount of talent explored community in rural spaces, the importance and absence of family and those moments when our private thoughts get externalised. It was hard picking a winner and two runner ups out of such a high quality of prose, but these winners all bring the reader in to a dramatic situation effectively and leave us pondering what comes next long after the last word.
1st Prize: And All Will Be Well
An eerie coastal ghost story where the bewildering haunting of a boy takes a toll on his solitude and the hard edges of the community he finds himself in. An expert masterclass in tension and spooks.
2nd Prize: Crow
A guttural family story of the absence of a mother, rendered through a father/child relationship gets to the heart of what is left unsaid.
3rd Prize: Water The Seeds
Flitting wildly between a bizarre comedy and heart-wrenching psychodrama, this manages to keep the plates of these two tones spinning with effectiveness.