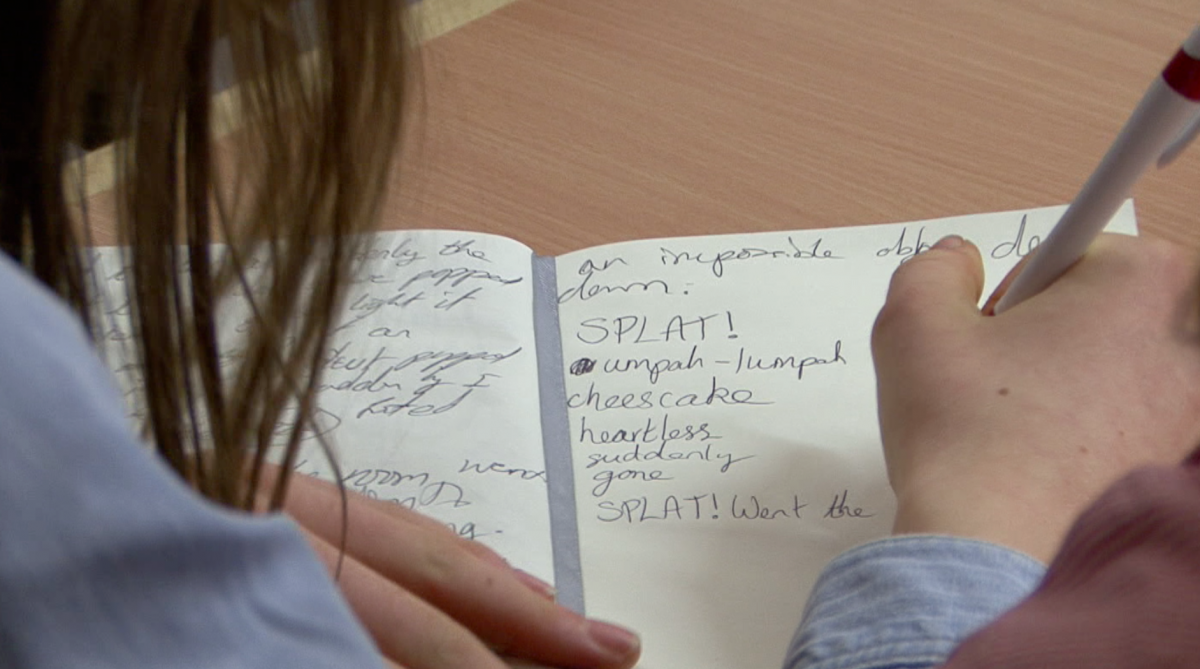 ILF receives funding to work with pupils who are new to English
We're pleased to announce that we've been awarded funding from the Paul Hamlyn Foundation to run a poetry and animation project with pupils who are new to English.
We'll be working in Leeds and Bradford with Bishop Young Church of England Academy, The Cooperative Academy of Leeds, Appleton Academy and Dixon Kings Academy to deliver a series of sessions in creative writing and digital storytelling. Funded through an Explore and Test grant, the project aims to test new approaches using non-technical writing activities to increase confidence and engagement in EAL pupils. Each school will host a showcase event and CPD session in the Autumn, which we'll share details of nearer the time!