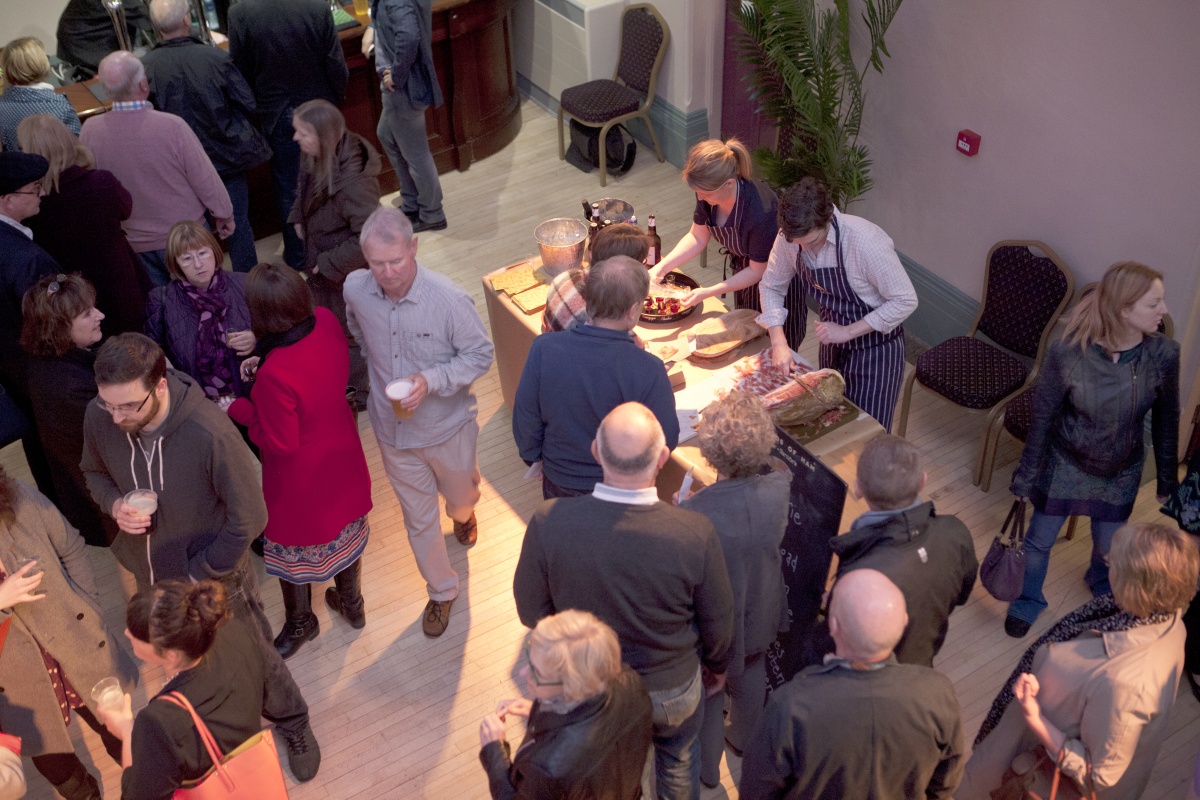 Tell Us What You Thought of ILF15
With the help of the Audience Agency, we have developed a survey to help us learn more about our audience, why you come to the Festival, how best to communicate with you and how we can make the Festival better.
Even if you have already filled out a questionnaire at a Festival event, we would be grateful if you could complete this, more detailed, one as well.
The survey should take around 10 minutes to and your answers will be anonymous, kept confidential and only be used for research purposes.
Completed questionnaires will be entered in to a prize draw to win two tickets to an Ilkley Literature Festival 2016 event!
Terms and conditions apply.
Prize draw Terms and Conditions
Only completed surveys are eligable for entry into the Prize Draw.
Surveys must be completed before 15/11/15.
Winners will be selected at random.
Pize winners will be contacted via email.
The Prize winners will be offered two tickets to one Ilkley Literature Festival 2016 event, to be confirmed when the Festival programme is announced in summer 2016.
The prize is non-refundable and non-transferable.