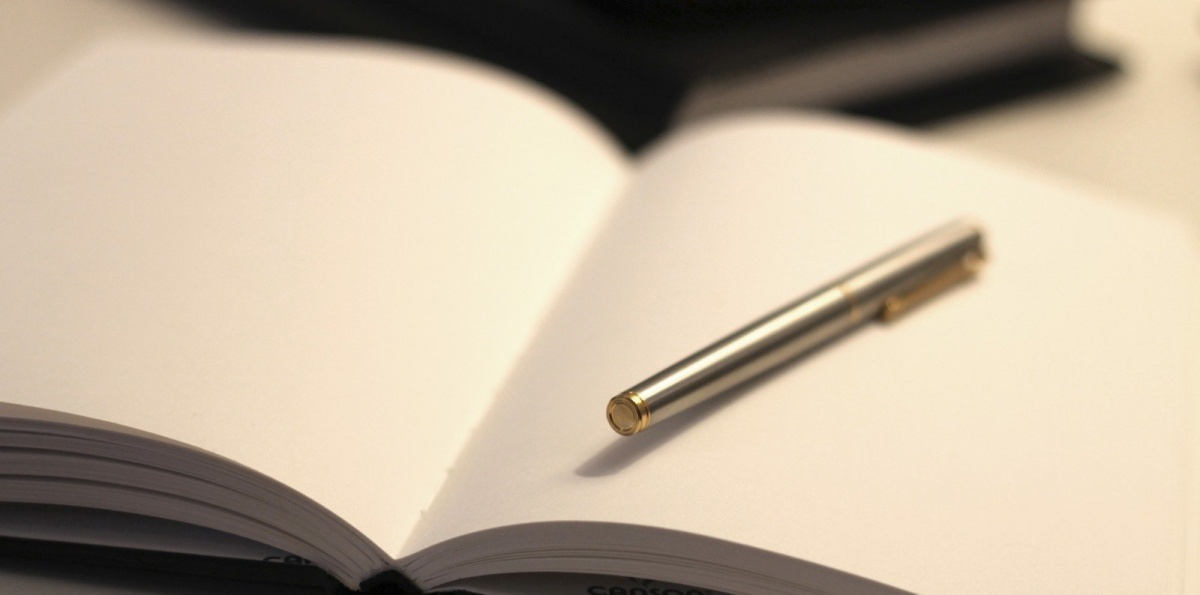 The 2019 Writing Competitions Are Open
We are pleased to announce that our hotly anticipated annual poetry and short story writing competitions are now open for entries.
2019 Walter Swan Poetry Prize
Now in its fourth year, the Walter Swan Poetry Prize is open to all writers of poetry aged 18 and over. Previous prize winners have been praised for their unique voices, precise use of language, powers of observation and use of fresh imagery, and qualities such as lyricism and musicality.
The prize will be judged by the 2019 Festival Poet-in-Residence, who will be announced shortly. The 1st, 2nd and 3rd placed poems will win a share of prize money totalling £375 and be invited to read their poems on stage at an event at 2019 Ilkley Literature Festival this October.
Entries can be on any subject.
Poems should be no longer than 30 lines.
Entry fees: £5 per poem for entrants aged over 25, and £2.50 per poem for entrants aged under 25
1st prize winner will receive £200, 2nd prize £100 and 3rd prize £75
Closing date for receipt of entries: Wednesday 31 July 2019, 11.30pm

Aged 18-25? Keep reading…
The poetry prize is run by Ilkley Literature Festival in partnership with The Walter Swan Trust. Established in memory of writer Walter Swan, the Trust promotes all forms of creative writing and has a particular interest in providing opportunities to young and new writers.
In this spirit, the 2019 Walter Swan Poetry Prize is providing extra incentives for poets aged 18-25 years to enter the competition. Firstly, we're making it easier for younger writers to enter the competition by reducing the entry fees for those aged 25 and under to just £2.50 per poem.
Secondly, for no additional fee, entrants aged 18-25 will automatically be entered into consideration for a brand new subcategory prize for young adult writers, as well as for the main prize (it will be possible for an eligible entrant to win both!).
The top placed poems within the 18-25 years subcategory will be decided by festival's 2019 Apprentice Poet-in-Residence, usually an emerging young poet themselves.
The winners of the subcategory will be invited to read their poems on stage at a 2019 Ilkley Literature Festival event, showcasing a new generation of rising poets, and will share £225 of total prize money (1st prize £100, 2nd prize £75, 3rd prize £50).
Click here for full terms and conditions and to enter the 2019 Walter Swan Poetry Prize
2019 Ilkley Literature Festival Short Story Competition
Last year's short story competition prize winners featured an eerie masterclass in ghostly tension, a guttural family story of absence and the unsaid, and a tale simultaneously bizarre comedy and heart-wrenching psychodrama.
 
What surprises, narrative invention and beautiful crafted voices will the 2019 competition bring?
 
The winner will be selected by a panel of judges, with the final decision being made by a head judge (a professional fiction writer soon to be announced) and will be judged on literary merit, originality and readability.
 
The winning author, plus the shortlisted runners up, will be invited to read at the 2019 Ilkley Literature Festival in October. The winner will also take home a prize of £200.
  Entries can be on any subject
  Short stories should between 1,000 and 2,000 words in length
  Closing date for receipt of entries: Wednesday 31 July 2019, 11.30pm
Click here for full terms and conditions and to enter the 2019 Short Story Competition