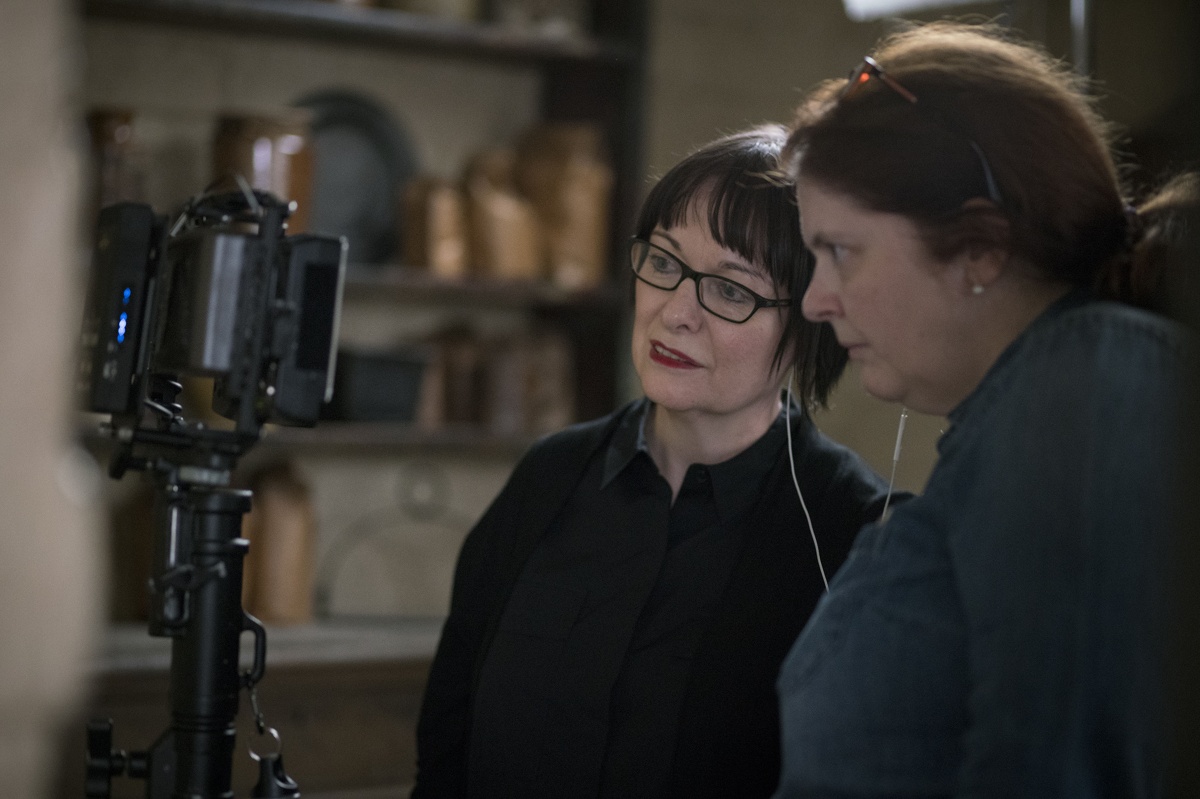 Don't Miss the ILF Spring Series Featuring Sally Wainwright
Ilkley Literature Festival is offering a spring treat of three special events designed to inspire, provoke and engage audiences who just can't wait until October.
The Spring Series starts on Wednesday 19 April with screenwriter Sally Wainwright talking about her work and her love of the Brontës, former Chair of the Conservative Party Baroness Warsi follows on Thursday 20 April and Former Deputy Leader of the Labour Party Harriet Harman will bring the series to a close on Tuesday 9 May.
An Evening with Sally Wainwright and Ann Dinsdale
7.30pm, Wednesday 19 April
Kings Hall, Ilkley
£14/12
In a special collaboration with the Brontë Parsonage Museum award winning screenwriter Sally Wainwright will discuss her career and her recent much praised drama about the Brontë family, To Walk Invisible, in conversation with Ann Dinsdale, Principle Curator at the Brontë Parsonage Museum.
Baroness Warsi: The Enemy Within
7.30pm, Thursday 20 April
Kings Hall, Ilkley
£12/10
Dewsbury born Baroness Sayeeda Warsi, who was Britain's first Muslim cabinet minister, will be discussing her new book The Enemy Within which explores British attitudes and policy towards Islam and unpicks the challenges for British Muslims with brutal honesty, offering solutions to the big issues of our time with much-needed clarity and humour.
Harriet Harman: A Woman's Work
7.30pm, Tuesday 9 May
Kings Hall, Ilkley
£12/10
Harriet Harman will be exploring important political challenges, as she discusses her new book, A Woman's Work. Harman will be talking frankly about everything from campaigning with small children to increasing the number of women in Parliament, bringing women's issues to the heart of the Labour party and tackling a parliamentary culture with no consideration for family life.
Festival Director Rachel Feldberg said, 'With the Spring Series we are giving audiences a hit of Festival action to keep them going until October, with three fascinating speakers. We know people will be really excited to hear from Sally Wainwright, who is the writer behind some of the best television of recent years.'
'In Harriet Harman and Baroness Warsi we have two very different women who have both been at the forefront of British political life, addressing important issues. With neither Harman or Warsi afraid to hold back, these events are sure to provoke strong opinions and inspire debate!'
All tickets are available here from 10am on Wednesday 1 March.